Today's post is a collection of my favourite picks from Tesco's homeware section. They've got some really strong themes with larger pricier items and smaller accessories for smaller budgets. Everything in this post is under £20 so you are bound to find something you like and can afford and even if not, these things are all utterly beautiful to look at.
An absolutely gorgeous quilt cover, the blue looks more vibrant in real life so would add a beautiful pop of colour to a boring room. The print and colour palette reminds me of the
Ted Baker cubist floral range (pictured here)
which is beautiful but costly.
This cup and saucer set caught my eye because it looks very similar to the
platinum banded crockery designed by Vera Wang for Wedgewood (pictured here)
which retails for £15. You could buy an entire 4 piece set of the Tesco ones for the price of one Vera Wang one which, in my home anyway, would inevitably get broken.
A really fun cushion which would just take the tone of a room down. Would look perfect on a wicker chair or amongst a red and white theme.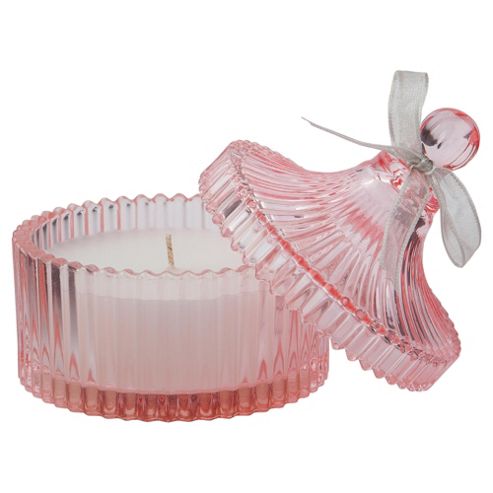 £6.50
I love the shape of this glass jar so this candle would look just as beautiful unlit as it did aflame. You could also reuse the jar once the candle has burned down to store your trinkets in.
Retro inspired bedding is always a winner in my books! This is a lovely print and I'm planning on buying this for my own room because I love it so much.
Another fun retro inspired idea for the kitchen. It would be even better if the people living in your house have the initials which make up the word 'home'.
The chevron pattern has become massively popular in recent months and Tesco has managed to tap into this trend with this piece. The rug comes in both navy and red shades and is a decent size at just under a meter long.
What's your favourite item?